Autism and Festivities Online Conference
Date and time
Registration for this conference will close at 10.00 pm UK time on Wednesday 9th December 2020
Thursday 10th December 2020
12.00 midday to 3.00 pm UK time
Via Zoom
Throughout the year there are festivals across various communities. Whilst many of us enjoy the celebrations, some autistic children and adults can find them overwhelming.
As we approach the Christmas festivities this workshop offers practical ideas and insights into how anxieties can be reduced for autistic members of the family allowing the whole family to find enjoyment in various celebrations.
This conference will offer insights and experiences from professionals and parents, covering Christmas, as well as festivals from a Jewish parent's perspective and a South Asian Muslim parent's perspective.
The conference is suitable for all families with autistic family members in different communities, as well as anyone working in education, health or social care.
Presentations
Christmas and celebrations - no surprises please, Geoff Evans
Family festivities and autism: a sibling's perspective, Dr Keri Lodge
I'm an autistic adult who loves Christmas, Ronnie Pinder
Autism and Festivals: Surviving or Thriving, Lisa Camilleri, Executive Head Teacher
Celebrations in Jewish and Muslim communities:

Judaism, Celebrations and Isaac, Matt Davis
Autism and Festive Events, Rakhshandah Jabeen
Presenters
Geoff Evans, Christmas and celebrations - no surprises please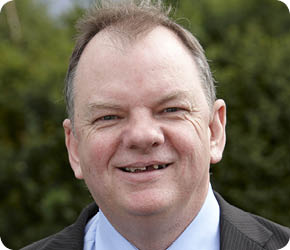 Geoff Evans is an Independent Autism Consultant and Trainer. Geoff has worked with autistic children, adults and their families for thirty-six years. This has included twenty years as Head of Social Work Services with the National Autistic and Senior Lecturer in autism at Sheffield Hallam University. Geoff has qualifications in social work, Management and a MEd (distinction) in Training and Development. Over the past twenty-five years he has delivered training to professionals and parents in this country Europe and the Middle East. His training has been described as inspirational and very practical. He has been shortlisted for the lifetime achievement award by the National Autistic Society and the Laing-Buisson award.
In his talk, Geoff recognises that Christmas and celebrations can be a positive experience for many autistic children and young people; however, there are some who experience high levels of anxiety and resulting behaviours of concern. Geoff will discuss why these times can be difficult including the changes in routines and other people's expectations. He will also look at the impact of sensory processing and the environment. As part of his presentation Geoff will outline strategies that parents and professionals have found supportive in making these experiences more positive for autistic children and young people.
Dr Keri Lodge, Family festivities and autism: a sibling's perspective

Dr Keri Lodge is a Consultant Intellectual Disability Psychiatrist at Leeds Autism Diagnostic Service and sibling carer
Festivities, such as Christmas, can be difficult to get right in families in which there are both autistic and non-autistic people.  In this talk, Dr Keri Lodge will offer a non-autistic sibling's perspective on how to make these experiences more positive for everyone in the family.
Ronnie Pinder, I'm an autistic adult who loves Christmas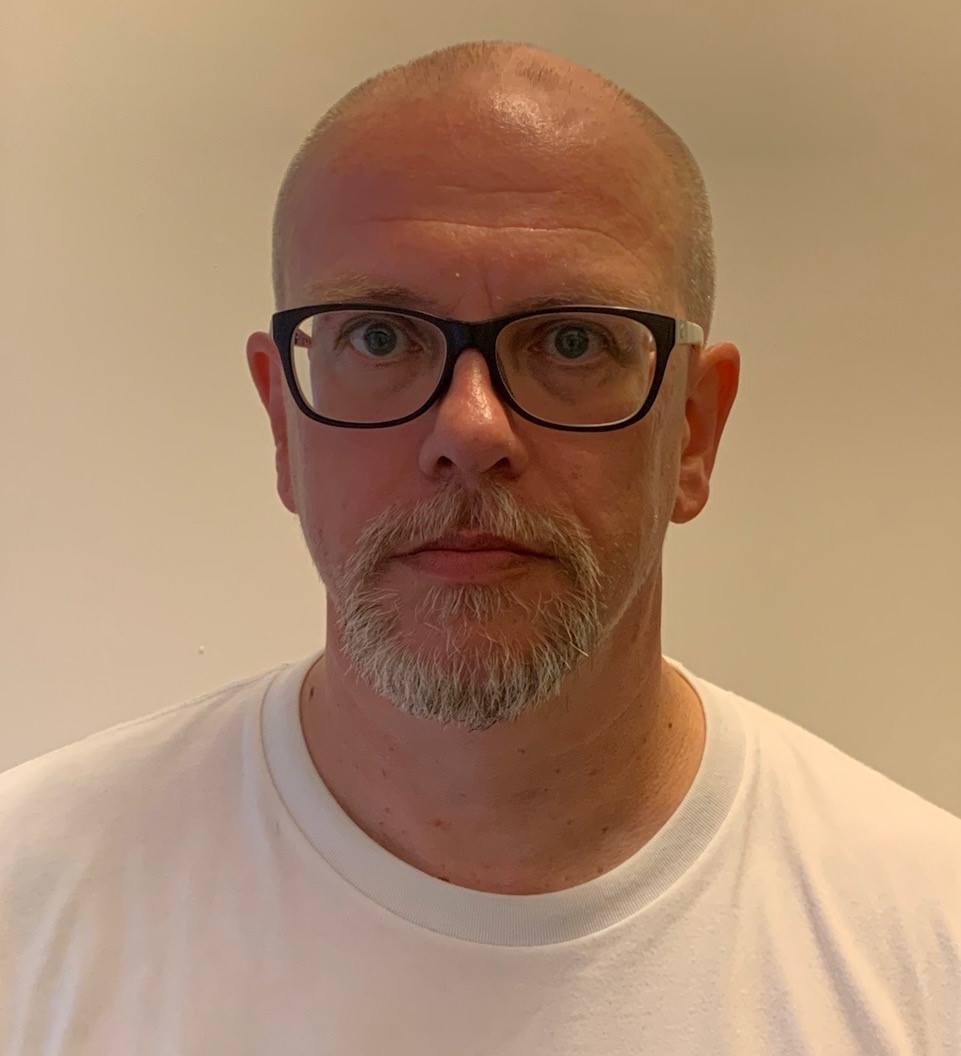 Ronnie Pinder is a self advocate and autism consultant. He talks to audiences and the media about his experiences of receiving an adult diagnosis and how being autistic affects his life, both the good and the bad. He is also a trainer and mentor with Living Autism and is an Expert By Experience at The Retreat York.
About his presentation Ronnie says, "While many autistic people really don't like or struggle with Christmas, some of us actually love it. I'll explain why both myself and my autistic daughter fall into the latter group."
Lisa Camilleri, Autism and Festivals: Surviving or Thriving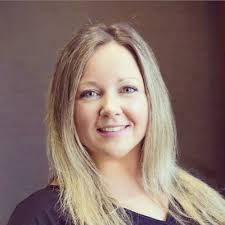 Lisa Camilleri has been Executive Head Teacher for the past 5 years at The Homewood School London, a multi-site provision for autistic young people aged 7-19. Prior to this Lisa was Deputy Principal of Radlett Lodge School, working with the NAS. Over her 20 years in education (17 of which have been autism specific) she has worked in both mainstream and SEN provisions; Independent, charity funded, and local authority provisions; Residential and day schools. Lisa has worked with many young people spanning the autism spectrum and has experience of those who are verbal and non-verbal, and those who have additional needs such as ADHD, OCD, Learning delays, and mental health needs. Lisa holds postgraduate qualifications in both autism and educational leadership. Her school has won several awards over recent years, including TES Independent School awards for 'Wellbeing Initiative  of the Year 2019' and 'Senior Leadership Team of the Year 2019'.
Lisa will be talking about why festivals and holiday periods can be difficult for autistic young people and will be giving practical strategies for home and school settings.
Matt Davis, Judaism, Celebrations and Isaac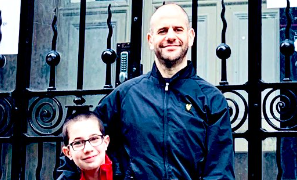 Matt is a co-owner of integrated creative agency Red Brick Road. He lives in North London and is married with two children. His oldest Isaac is autistic - Matt writes about their autism journey at mysonisaac.net. Matt is also a Trustee at Autistica and Parent Patron of Ambitious about Autism.
About his talk Matt says, "Being a (broadly secular) Jew is important to my family. But festivals can be noisy affairs with sensory overload never far away. So we've learnt to take a different approach."
Rakhshandah Jabeen, Autism and Festive Events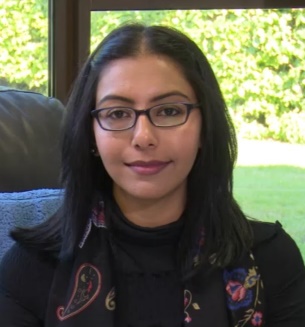 Rakhshandah has an educational background in Biochemistry/ Molecular Biology. Her ultimate aspiration was to pursue her career either in teaching or research but when her child got diagnosed with ASD at the age of 4 years, she had a change of career plan. Initially she started as a parent volunteer in 2017 but later on attended several training programmes via Barnardo's. Now she works for Barnardo's part time and facilitates the delivery of the Cygnet parenting programme for Urdu speaking families (whose children have been diagnosed with autism). She has been involved in the translation and update of this programme. At the beginning of this year she took a new job role with Airedale and Wharfedale Autism Resource (AWARE) as a key worker for families on the waiting list of autism and related conditions.
Rakhshandah will provide a parental point of view around autism and festive occasions. With a South Asian and Muslim background she will look at what is celebrated and how; what's necessary and what can be avoided.
Cost
Donations of between £1 and £25 are greatly appreciated.
Some of the donations will go to the autistic speakers and advocates.
Net proceeds from this event will go to the Living Autism Foundation, providing families with practical workshops and a helpline – www.livingautismfoundation.org
Please note – your Paypal receipt is confirmation of registration.