Autism Champions plus Learning Disabilities
About
The Champions course supports organisations in working towards fulfilling the Autism Strategy aims in England and offers colleagues from other nations and countries some best practice suggestions in supporting autistic children and adults. The course is -
Champions can cascade the learning to their teams, colleagues and organisations making it a cost-effective way of spreading autism awareness and understanding, as well as an awareness of learning disabilities and difficulties.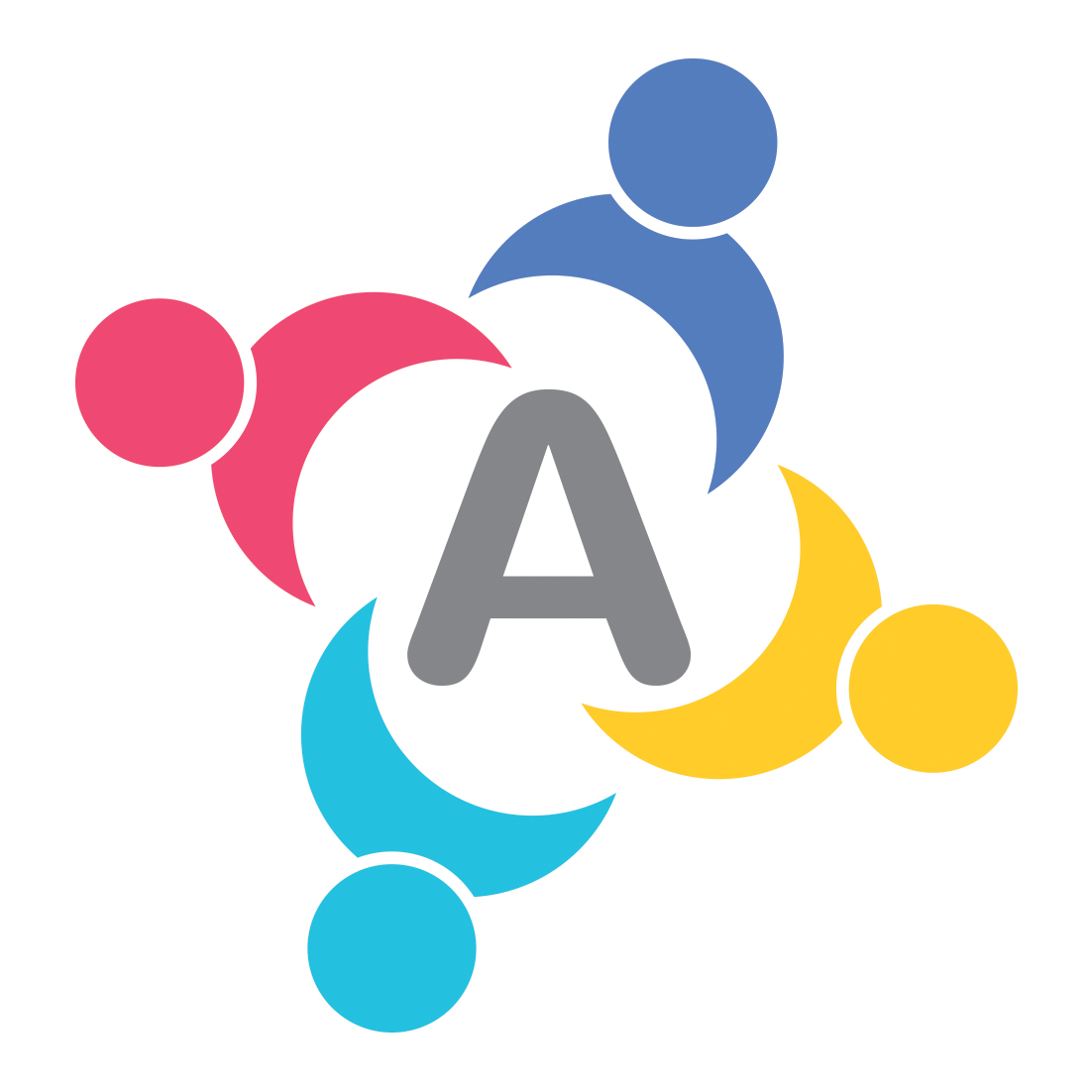 The Champions course can also lead to the Autism Inclusive Badge Award. The National Strategy states "We want many more businesses, public sector services and different parts of the transport system to become more autism-inclusive, so that autistic people can access these spaces and services, just like everyone else." Autism Champions can work towards gaining the badge for their teams, departments or organisations.
Objectives
The course content is as below –
Autism
Etymology and prevalence
Possible causes and diagnosis
History and co-morbidity
Characteristics of autism (the bulk of the session)
Behaviours and impact
What works
Legislative requirements
Learning Disabilities
Intellectual disabilities and specific learning disorders
Co-morbid physical and mental conditions
Communication
Risk of health inequalities
Mental capacity and consent
Legislation and guidance
Cascading to colleagues
Audience
Environment
Learning Styles
How to personalise the information through stories and exercises (presentation)
Objectives of the course are -
To gain an understanding of individuality
To gain an understanding of the subtleties in autism of social communication differences and rigidity using theory of mind, executive functioning and sensory difference exercises
To gain an understanding of the differences and cross-overs between learning disabilities and intellectual disabilities
To gain some knowledge in possible co-morbid or co-occurrences within the autism, learning disabilities and mental health fields
To reflect upon own practice and devise an action plan going forward
To explore how best to manage effective communication between individuals, families and professionals
To develop an action plan for cascading the learning to colleagues and teams
Facilitation
The Champions course is delivered in two parts –
Part 1 - CPD accredited eLearning in Autism Spectrum Conditions – this needs to be completed prior to Part 2.
Part 2 – three Zoom sessions (the sessions are one week apart) – leading to the CPD accredited Champions certificate
The course is delivered by a Living Autism trainer with input from an autistic expert by experience.
The Zoom sessions are interactive with active participation from attendees.
Alternative facilitation
For organisations that would like to train between 6 and 10 Champions, the Champions course can be offered onsite face-to-face. Please email training@livingautism.co.uk for more details and costs.
Dates and cost
The dates for the Zoom sessions of the Champions courses 2023 are as below. All three sessions must be attended –
July 11, 18 and 25 - 2023
October 10, 17 and 24 - 2023
January 09, 16 and 23 - 2024
April 09, 16 and 23 - 2024
Numbers for each course are capped at 10 attendees.
Cost of the course is £345/per person inclusive of VAT. The cost covers one eLearning licence and three Zoom sessions.
Payment is by Paypal; however, if you need to pay by BACS please contact training@livingautism.co.uk
Upon completion, attendees will receive a Champions attendance certificate and a Powerpoint presentation for a half-day training so they can cascade the learning to their teams.
For further information please email training@livingautism.co.uk